If there's one trend that Google is staying true to it is their goal to become more mobile-friendly with Google Lens. The reason behind this is not only the greater number of mobile users than ever before but also the rising power of M-commerce, which, potentially opens up the doorway towards a much greater revenue.
See this : How to use Google Play Protect to add extra security?
Either way, they're not just changing the way in which their search engine, in general, responds to searches but to the nature of the search, as well.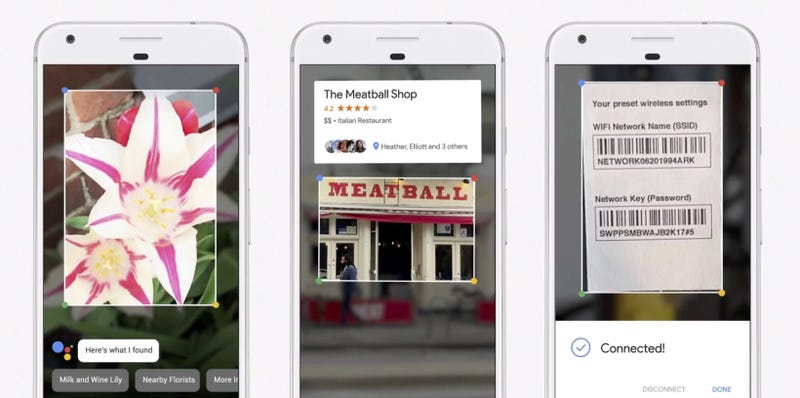 For instance, in the past, while the voice-search feature was present, not a lot of people were actually using it. Nowadays, it's omnipresent to the degree where 41 percent of all mobile users use it at least once per day . Needless to say, this was a massive game-changer, seeing as how it put a much greater focus on trends such as voice search SEO.
The next step on this path towards progress can be seen on the example of Google Lens, a project that's been in development for a long time (although it was only announced last year) and is now finally going to see the light of the day. Here are several important things you wanted to know about Google Lens but had no one to ask.