The very existence of technology in our daily life is a great help to us. It can help us unanimously at anything and everything including financial tasks. Managing financial tasks through technology can help lessen the amount you spend, save you time, and reduce some of the most tedious tasks. There are several ways to reduce the stress that comes with manage money like software, apps, and other tools that have wide-ranging capabilities.
Keep Notes & Reminders
Using technology to make notes and set reminders can actually help you with your life more systematically. For the days when it's too chaotic to handle by yourself, reminders and notes work as the savior.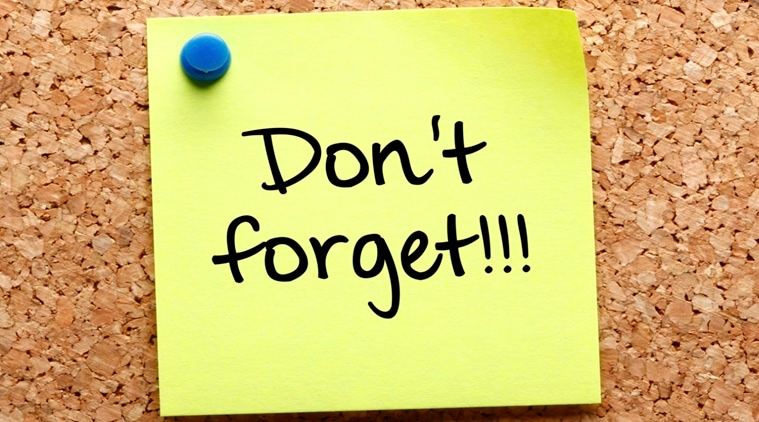 You can simply set reminders which you will most probably fail to remember such as, bills, special dates, to check your account balances on a regular basis, or to remind you of a certain task to ensure that you are never a day late. Similarly, you can also make notes to help you keep a track on things like daily schedule, list of things to buy when you go for grocery shopping, etc. Thus, help you quickly notice if anything is amiss.
Helps You In Fulfilling Tasks Automatically
This could be the most helpful way if you are leading a busy life. Letting the technology do the work when you focus on another thing can actually save you a lot of time and energy. For example, you can set up regular payments to pay your credit card every month and avoid expensive late fees.
You can also set up automatic payment on any bills that you use on a regular basis so that you may not miss out on the deadlines.
Helps You Manage Your Budget
Managing a budget is very important and essential if you want to avoid overspending and boost your savings. It is, in fact, more inconvenient and difficult to keep track of your budget with just pen and paper.
However, there are many online mobile apps these days where it helps you check your income and track your transactions to help you work out an accurate budget. Some apps even help you allocate funds to different categories and ensure that you never overspend too much on a certain activity.
[tmh_article_ads]
Save Coupons Easily
In the past, coupons were usually cut out and kept in our wallets or purse and use it when needed. But it was inconvenient when the paper gets worn out before use, or try to remember what you have and when it will expire. Now with the help of online coupon apps, it will help you collect coupons easily which you will actually use and save them to your phone. You may directly apply them too.
Some apps have in-app coupon/offer section making things smooth or quick googling for mobikwik recharge offers will fetch you some if you are looking for a brand-specific coupon of Mobikwik and it's just changing the name of the brand and the keyword it takes to find for anything you want.
Helps Keep Your Receipts
Keeping a record on your receipts has many assets—it helps you to keep track of your shopping, check costs against your credit card bill, or to claim work expenses or other tax-deductible expenses. However, physical receipts take up space and quickly fades, which often end up making them illegible.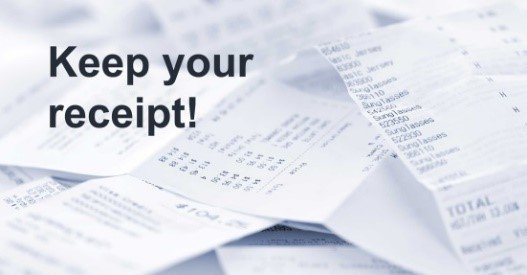 So, a more convenient method to keep a record of your receipts is with technology. You can simply take pictures of each receipt and save it to your phone or computer. And a better option is to use an app designed just for storing copies of your receipts.